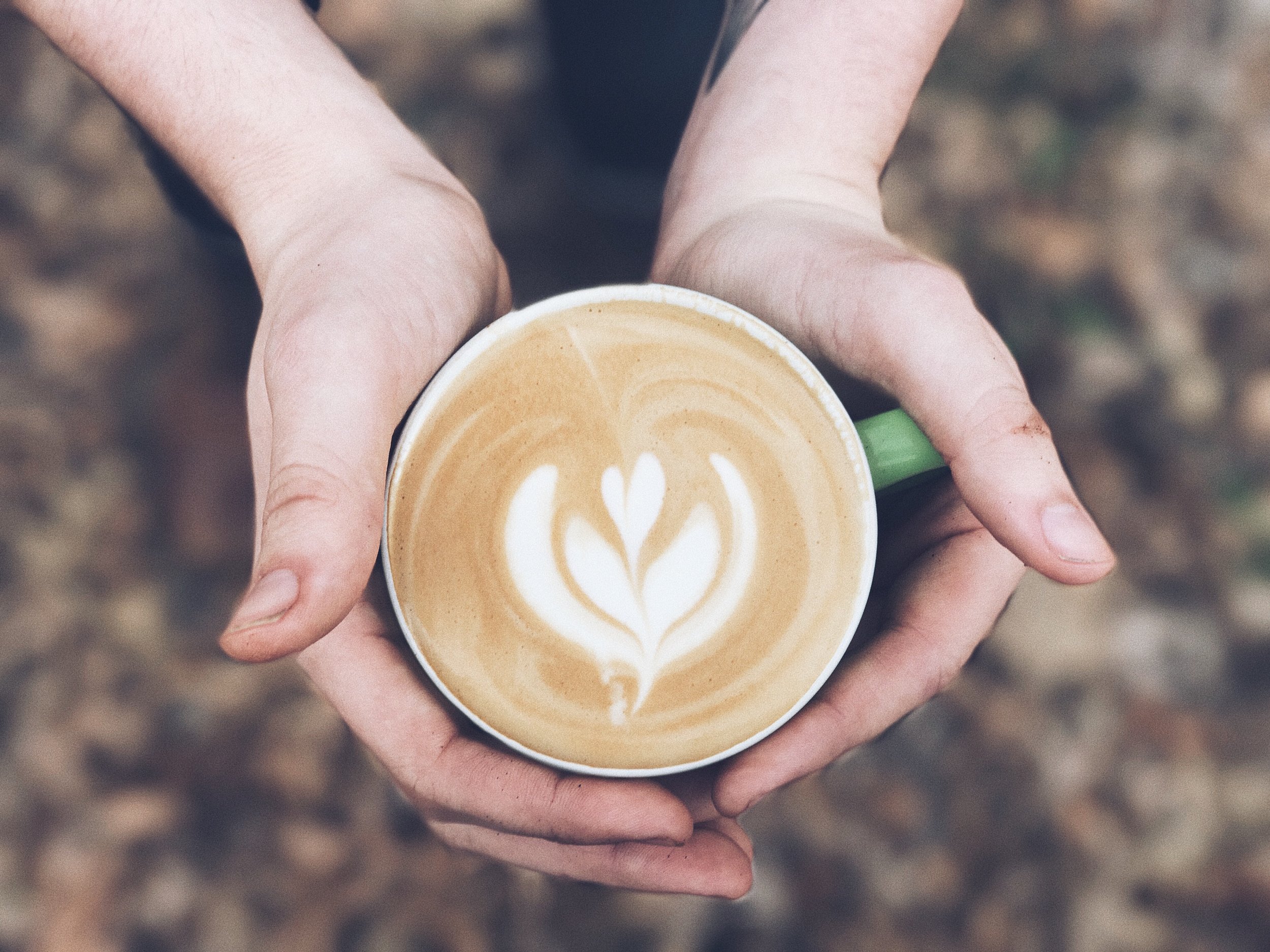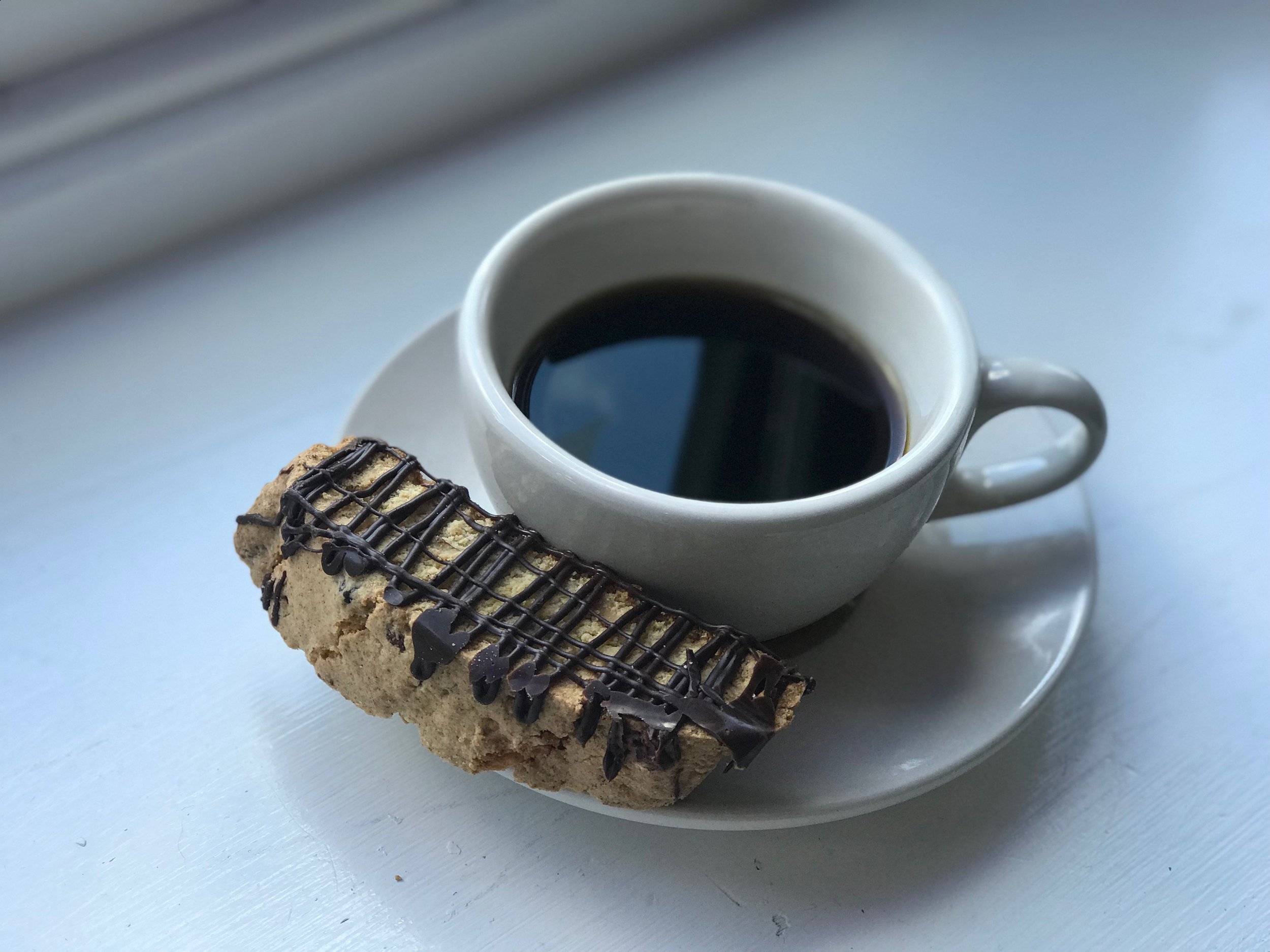 Columbia
1173 Trotwood Avenue
Columbia, TN 38401
(931) 388-0804
M - 6 to 6
Tu - 6 to 6
W - 6 to 6
T - 6 to 6
F - 6 to 6
S - 7 to 3
Su - 8 to 3

Columbia State
1665 Hampshire Pike
Columbia, TN 38401
(931) 540-2754
M - 7:30 to 3
Tu - 7:30 to 3
W - 7:30 to 3
T - 7:30 to 3
F - 8 to 1
S - Closed
Su - Closed

Contact Us
We would love to hear from you! Your thoughts are important to us. We want to serve you in the best way possible and we know that communication with our customers is key to great customer service and growth as a company. Send us a message and we'll get back to you as soon as possible!
Please complete the form below
It all started when...
Columbia local, Debbie Cooper, made a career switch and left her banking job to become a manager at a tiny coffee shop on Trotwood Avenue. She immediately began transforming the store with new ideas and community outreach. Within six months Debbie went from manager to owner of the store. In January of 2002 Buckhead Coffeehouse was unveiled and the public responded enthusiastically. They've evolved much over the years and their fan base (family) has continued to grow as well. Buckhead's loyal regulars and friendly baristas create a warm and hospitable atmosphere that strives to make everyone feel welcome!
Summit coffee company
"Summit Coffee Company, located in Old Hickory, TN, was established in 1993 when Larry Hunt, founder, visited a Nashville Trade Show and was introduced to the coffee business. Initially he purchased cappuccino machines, becoming the first distributor of its kind in middle Tennessee. Soon the vending business developed into the roasting of specialty coffees. Summit Coffee now serves local coffee shops and restaurants within a 100 mile radius of Nashville. We offer a large selection of coffee from Africa, Asia, Central and South America, with over 30 varieties. Freshness is of the utmost importance to us. Coffee is roasted and delivered within one to three days of order completion.
Larry's interest in coffee roasting led to his involvement with coffee farms in Central America. Visits to Honduras have promoted a desire to help these farmers through direct trade. Not only have these farmers benefited from this relationship, but their families as well. Clothing, shoes, food staples, and other miscellaneous items have been donated to help these hard working families...
Summit Coffee's vision is to provide the best possible specialty coffee from around the world, buying direct from farmers, when possible. We continue to explore and develop the many nuances of flavor within the bean to create the best cup. Summit Coffee hires employees with disabilities and supports local humanitarian efforts, bettering the Old Hickory community. Our desire is not only to produce incredible coffee, but to also develop a closer relationship with all of our customers and help their business become successful."
coffee subscription
From our door to yours.
Are you ready for an all new coffee experience?
coffee straight to your door
Did you know coffee beans lose their peak aroma and flavor within 2 weeks of roasting? From roasting facility, to middle man, to sitting on the shelf at your local super market, your bag of coffee has already started to age before you've even opened it. Fresh coffee beans are key to creating a perfect cup of joe! Here at Buckhead Coffeehouse we are dedicated to serving you the freshest coffee beans possible in order to get you a delicious brew in the comfort of your own home.
We're excited to work with middle Tennessee in our newest coffee venture - Fresh coffee bean delivery, within 2 days of roasting. We want to ensure that your coffee at home is just as enjoyable as the cup you'd pick up from our store locations. We're working hard with Kommuto, a local transportation service, to deliver beans straight from our door to yours. Subscribe for your own personalized order to be hand delivered, as often as needed. We're so excited to provide delicious, convenient coffee for our favorite coffee connoisseurs.